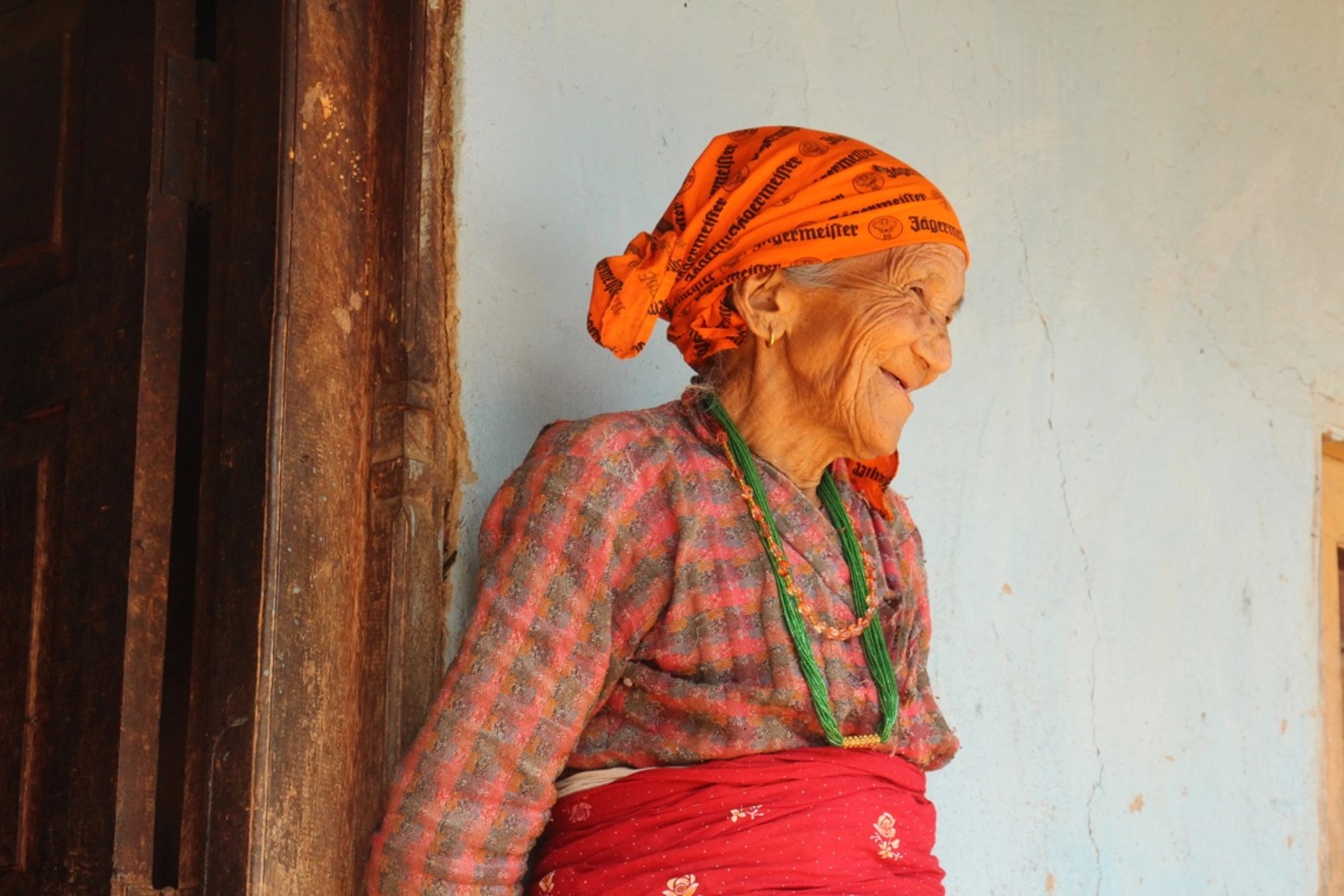 A reconstruction path after the 2015 earthquake
Sponsor
Dharti Mata Sustainable Workshop
The Explore Nepal &Kheti Bazaar
A moment before the earthquake- A call from Mother Earth
On 25th of April, 2015, a magnitude 8 earthquake occurred in the Gorkha district of Nepal resulting in the death of over 9,000 people and leaving 23,000 people injured.



---
After the earthquake
Tremors continuously happened
90% of houses were damaged in Kathmandu
Avalanches in the Himalayas
World heritages with thousands of years of history collapsed
Tourism industry collapsed seriously
Traditional village houses fell down
In Oct. 2015, border to India was closed, causing a large fuel crisis.
Immediate Action
Pressure releasing workshop
Consolation money
Providing waterproof mats
Visiting 50 households in Patalekhet village
Raising funds for sustainable reconstruction project in Nepal
5/15, started bamboo model house building
5/21, joined a conference for the shockproof reconstruction of Patlekhet
How about rainy season and tremor?
The initiation of Bamboo Shelter Project

---
Building materials: bamboo, cow dung, rice husk. Service life: 2-3years
Demonstration on building a Bamboo house in Gundu


---
PATALEKHET VILLAGE
---
Demonstration on building a Bamboo house in Gundu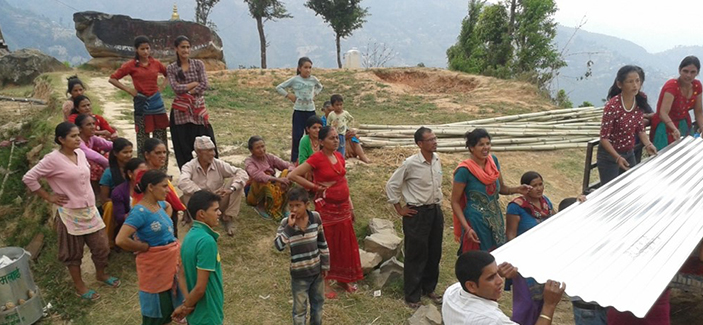 Solar panels+lamps+sheet metal house
---
Details of the service
Patlekhe
The construction of bamboo shelters: Building of 20 bamboo shelters and providing 5 households with a subsidy.

The reconstruction of living: Providing metal sheets for roofs to 100 households, Solar energy lamps to 50 households, and solar panels to 101 households
Gundu Area
Demonstration on building a Bamboo house in Gundu


Acknowlegement
Huge thanks to all the organizations and friends who assisted in the rebuilding project. We received 55 donations in total from friends in different fields.
Thank you list: 2015 Nepal Sustainable life tour member, Oneness Charity Concert, Lively Life in Hong Kong, Simple Eco Life, YOUNGA, The Lightened, Pugu, I Love Mother Earth